Celebrating the best creative audio talent in media and broadcast
Saturday 13th October 2018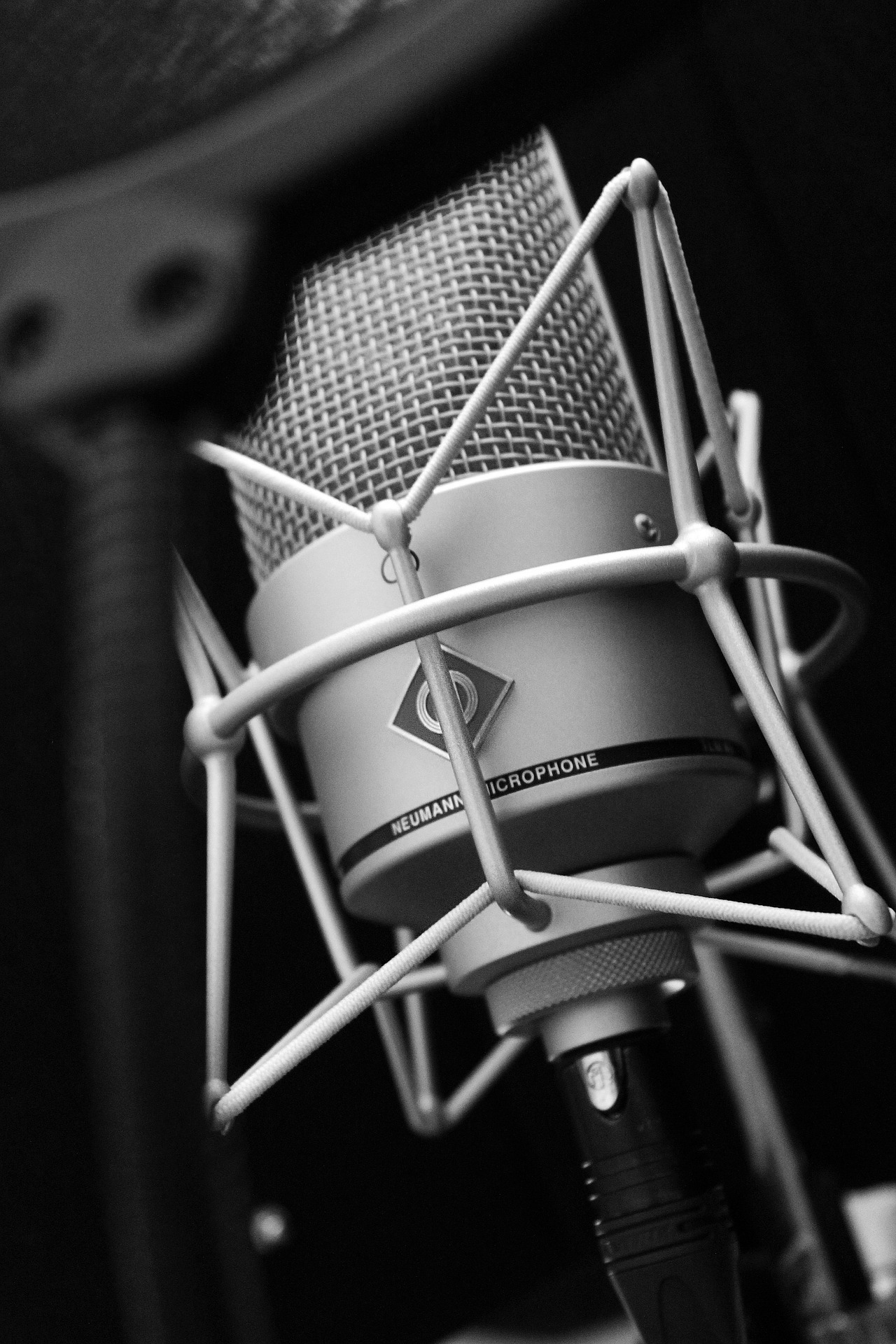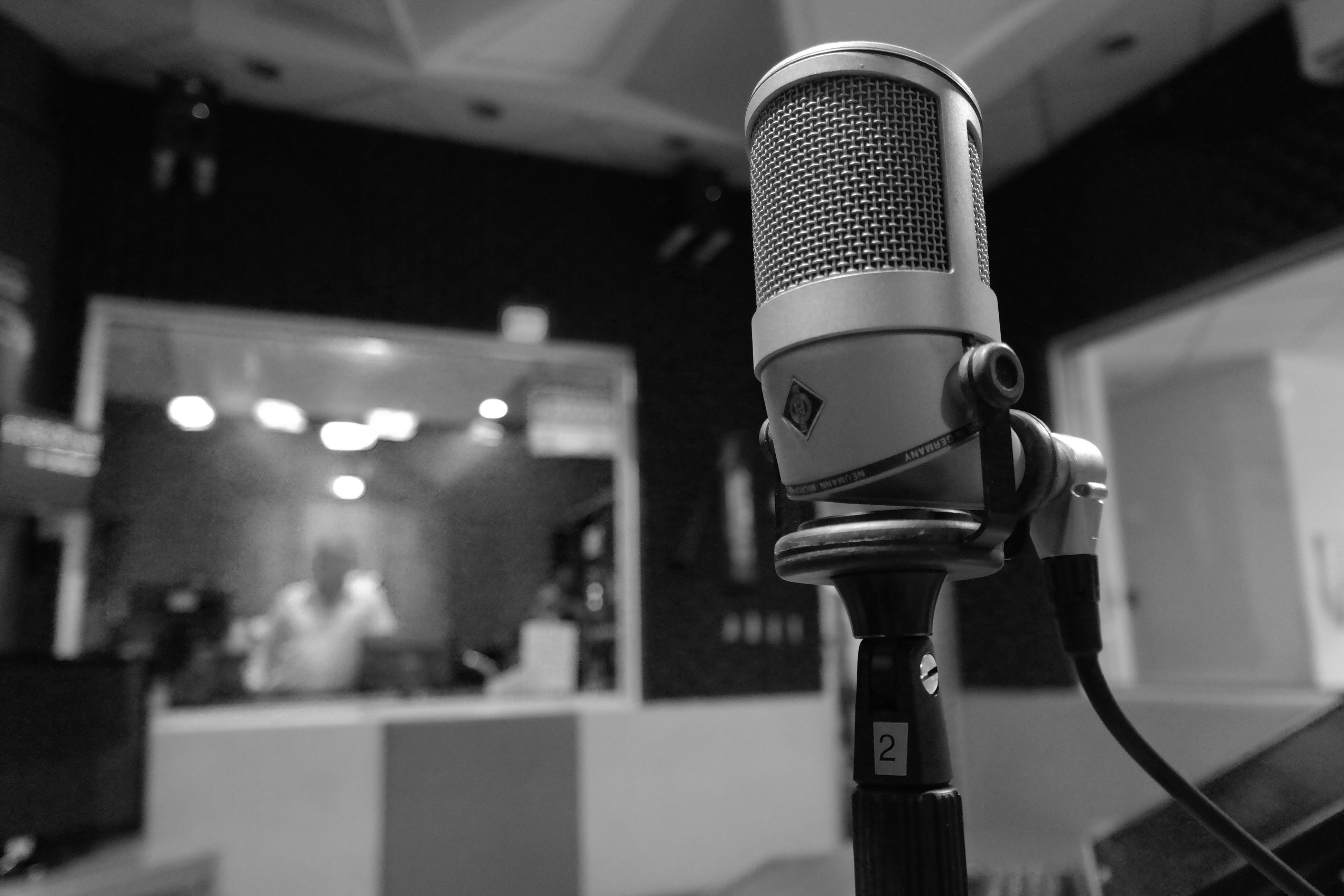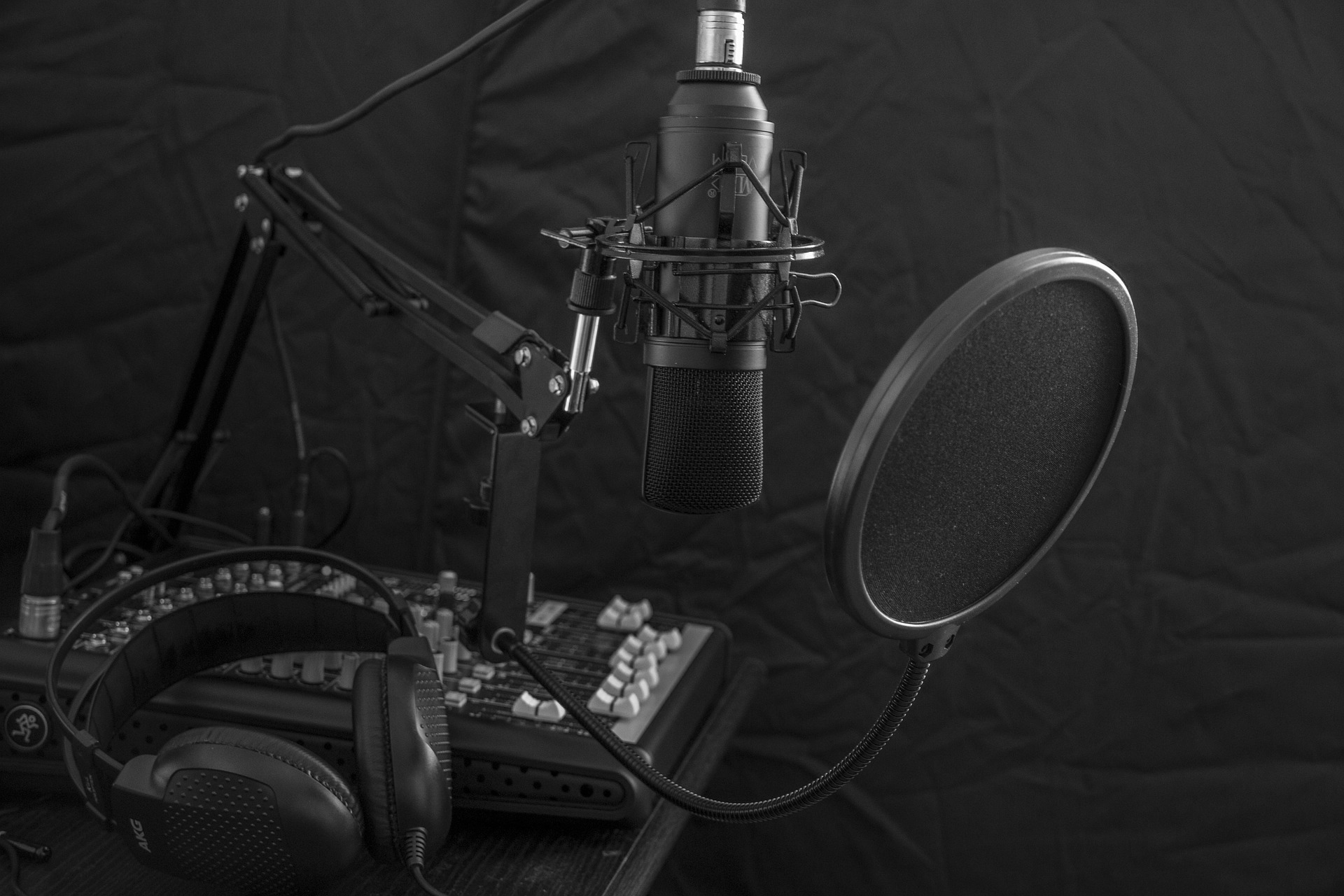 The VOX AWARDS 2018 are here!
Give your work the recognition it deserves
The VOX Awards were established in 1999 to celebrate the best creative audio talent in the media and broadcast industries. With 12 award categories, our aim is to promote, recognise and reward audio excellence.
VOX is the established organiser and producer of the VOX Conference, VOX Awards and VOXMAS festive party. These events provide a unique opportunity for those involved in the UK voiceover industry – including producers, voiceover artists and actors, production houses, writers, agents and creatives – to learn, share experiences and network.
How to Enter
Thank you for taking the time to submit material for the VOX Awards 2018.
To celebrate the achievements of the creative media industry, we have put together a panel of experts to judge ten of the twelve categories. The remaining two categories are decided by a public vote.
We have handpicked a panel of expert judges which includes media professionals from production houses, post producers and senior creatives. Judges sign NDAs and declare any association or involvement with any entries.
You can find more detailed information in the category definitions and formats on the entry page.
You can nominate yourself or nominate on behalf of someone else (if you are an agency for example).