VOX: Annual Voiceover Events
for Seasoned Industry Professionals
bodalgo
Since 2008, bodalgo has been providing one of the world's leading websites for professional voiceover talent in the world.In just over a decade, bodalgo has become part of the backbone of the voiceover industry, featuring more than 6,500 talents from all over the world, speaking more than 80 languages.
VO Websites
Creating a voiceover website and brand which truly represents you as a voice artist is one of the hardest things you'll face in your voice acting career…
…And we're here to solve it!
VO Websites takes the confusion out of building your dream website by handling every aspect of it; From the design, to the technicals; the perfect wording and even the ongoing support – we give you everything!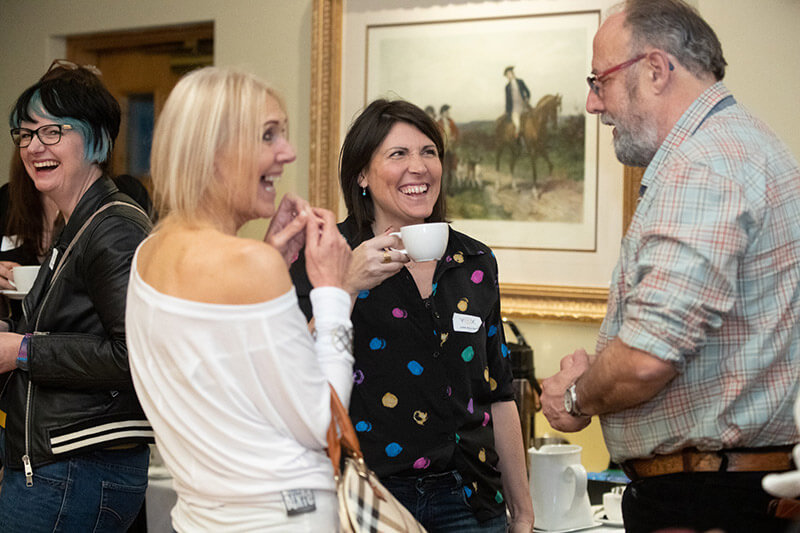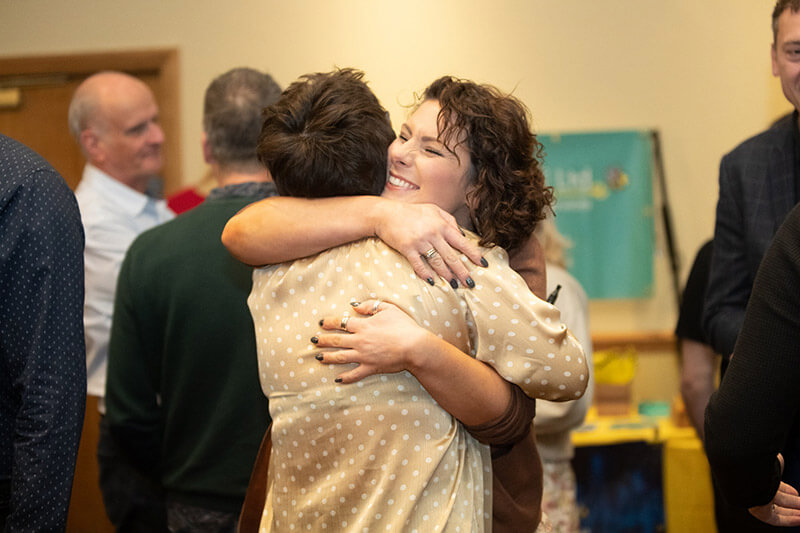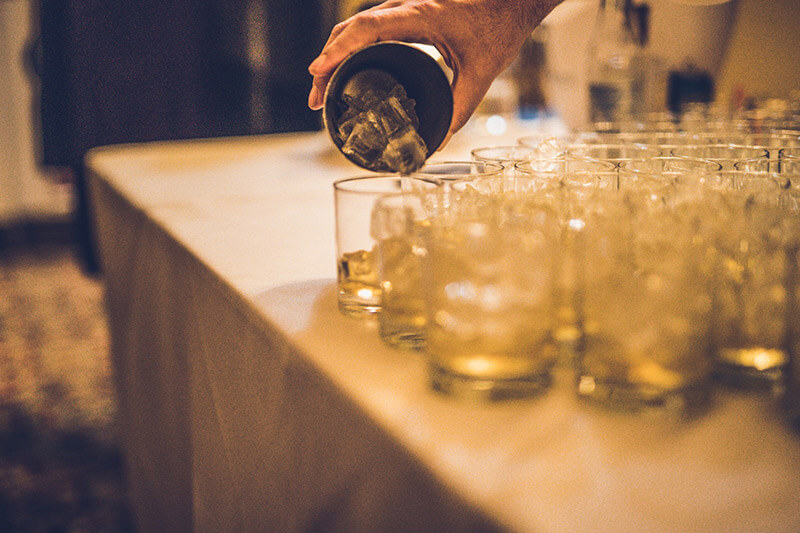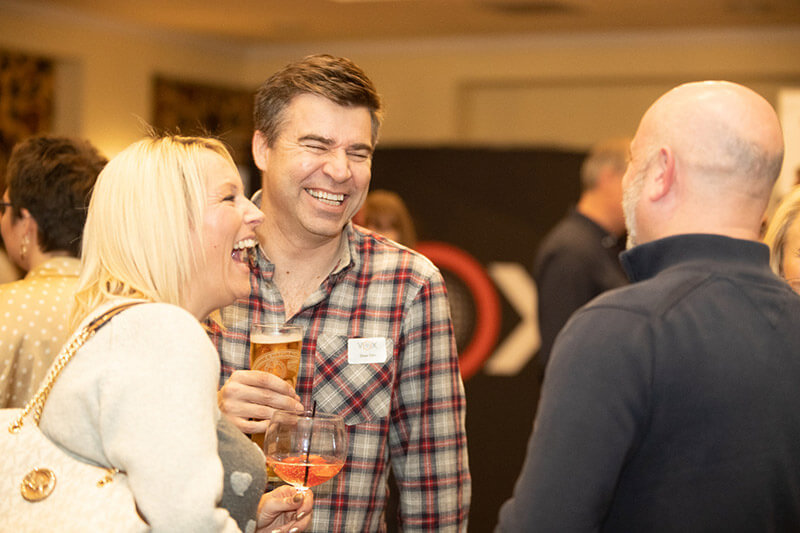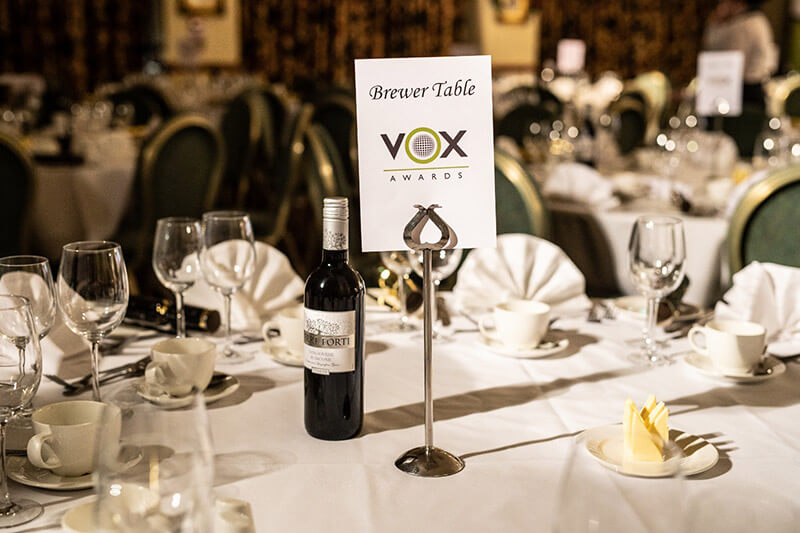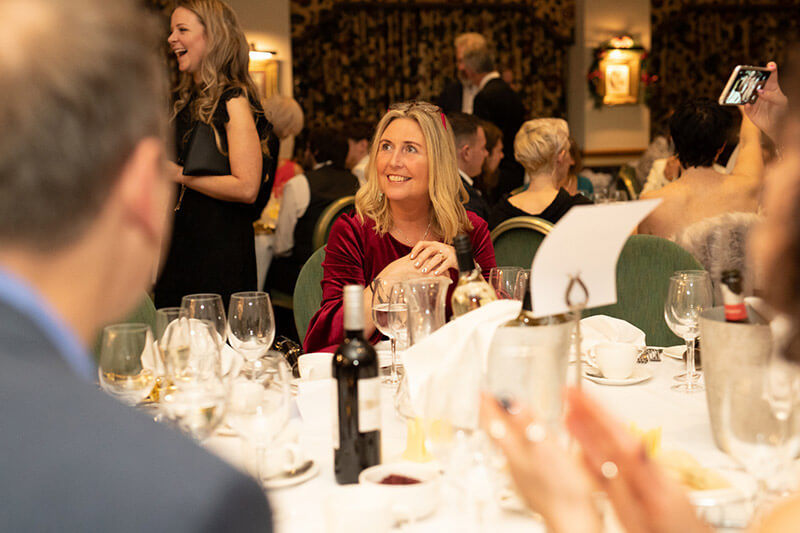 VOX was established in 1995 by Peter Dickson, Jacky Davis, John McGuinn, Lois Lane and Tony Aitken as an annual meetup of Voice Artists and Producers working in the broadcast industries. VOX has since evolved to include The VOX Awards and the Christmas party event, VOXMAS.
In 2018, VOX returned home to be managed by Peter and his team, who returned VOX to its original grassroots format, set in the Midlands of the United Kingdom.
VOX 2023 will be attended by 80 established working voice artists and producers from across different sectors of the voice industry.
The Venue - Mercure Warwickshire Walton Hall
This year we will congregate at the fabulous Mercure Warwickshire Walton Hall - Located just a stone's throw away from Shakespeare's birthplace, the 4-star Mercure Walton Hall Hotel & Spa is 16th century Grade II listed building with a wealth of character. Situated within 65 acres of private grounds, the hotel is tucked away amid woodland and beautifully maintained greenland. Ideal for couples, the hotel is equipped with an in-house bar & restaurant as well as leisure facilities, including spa treatment rooms, a swimming pool and a gym.
Interested in Finding Out More?
Sign Up To Our Mailing List!