VOX: Annual Voiceover Events
for Seasoned Industry Professionals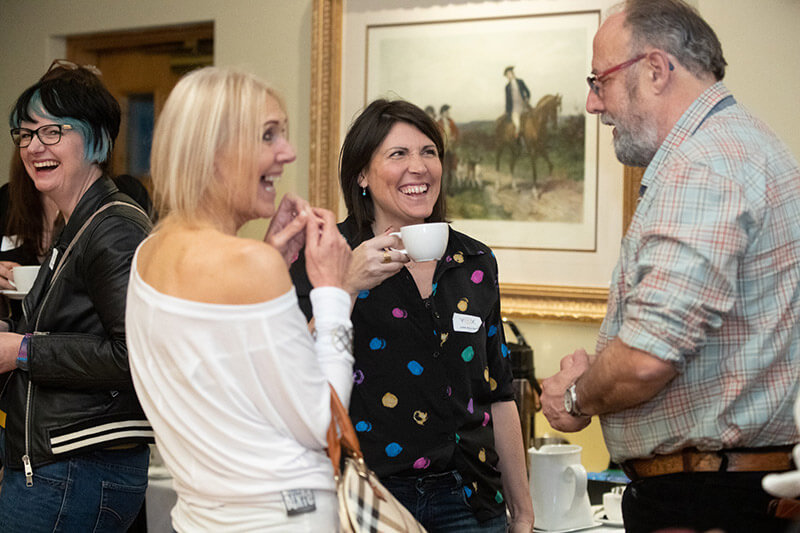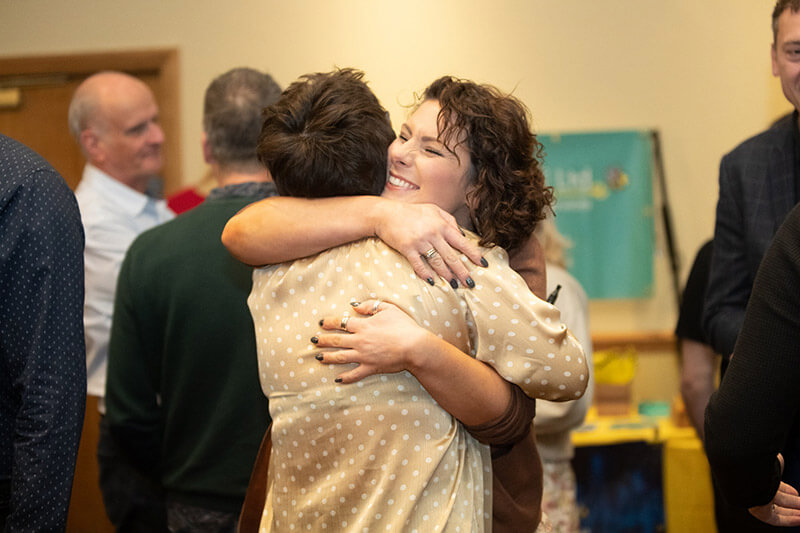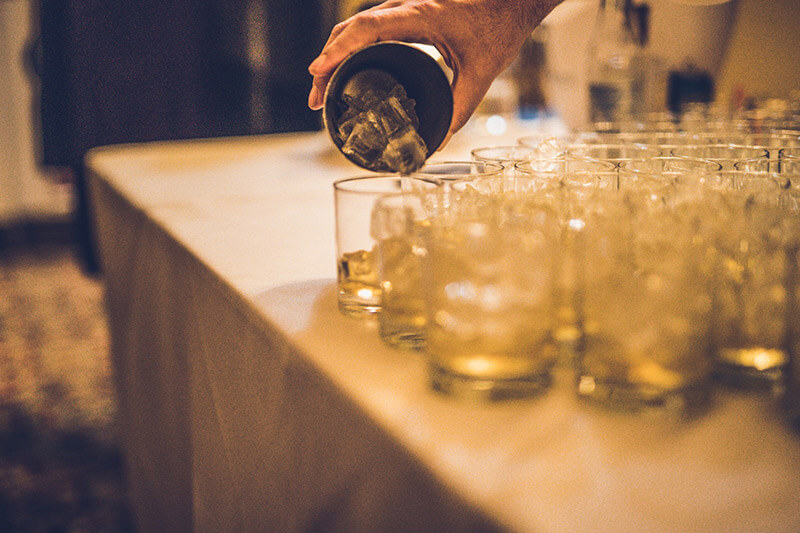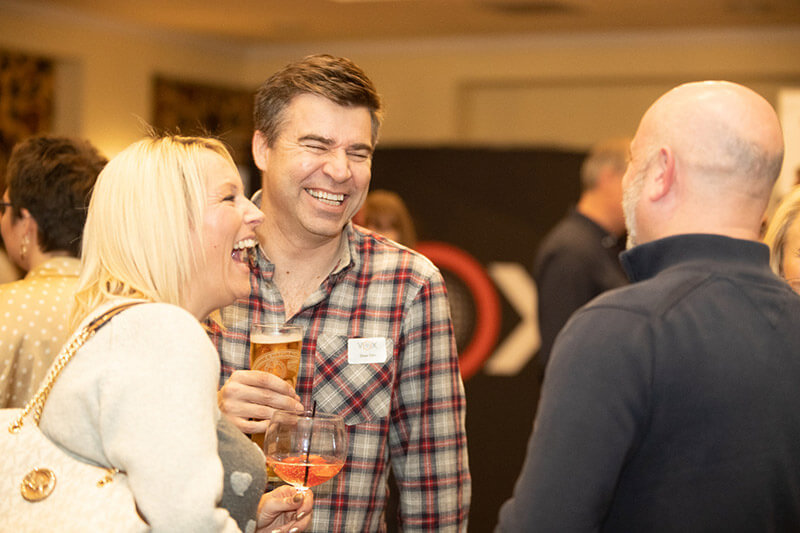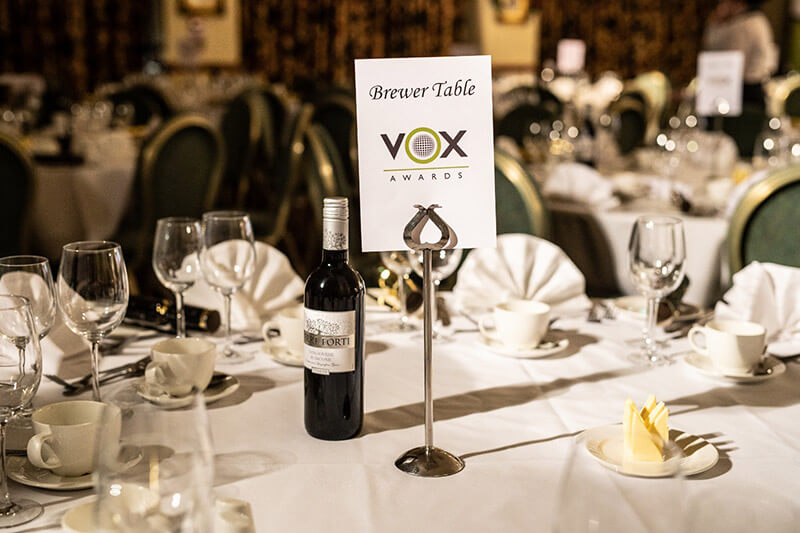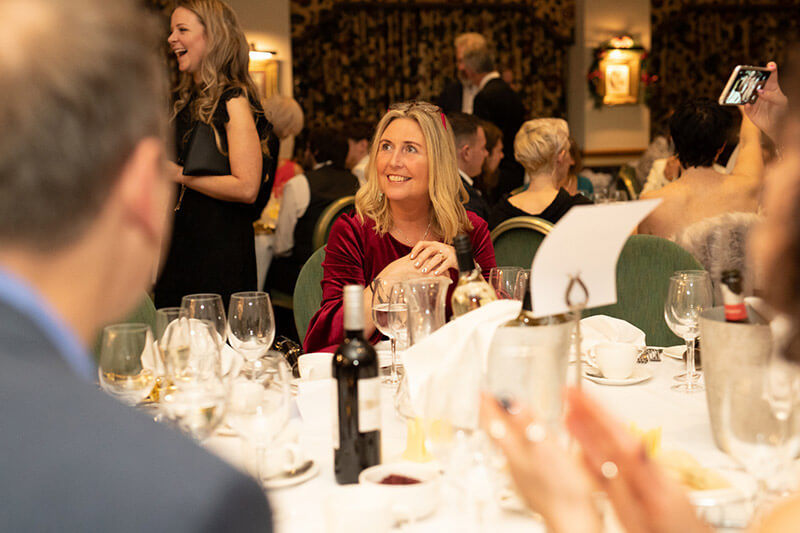 VOX was established in 1995 by Peter Dickson, Jacky Davis, John McGuinn, Lois Lane and Tony Aitken as an annual meetup of Voice Artists and Producers working in the broadcast industries. VOX has since evolved to include The VOX Awards and the Christmas party event, VOXMAS.
In 2018, VOX returned home to be managed by Peter and his team, who returned VOX to its original grassroots format, set in the Midlands of the United Kingdom.
VOX 2021 will be attended by 120 established working voice artists and producers from across the broadcast radio sector and will take place at Sedgebrook Hall, Northampton.
Interested in Finding Out More?
Sign Up To Our Mailing List!